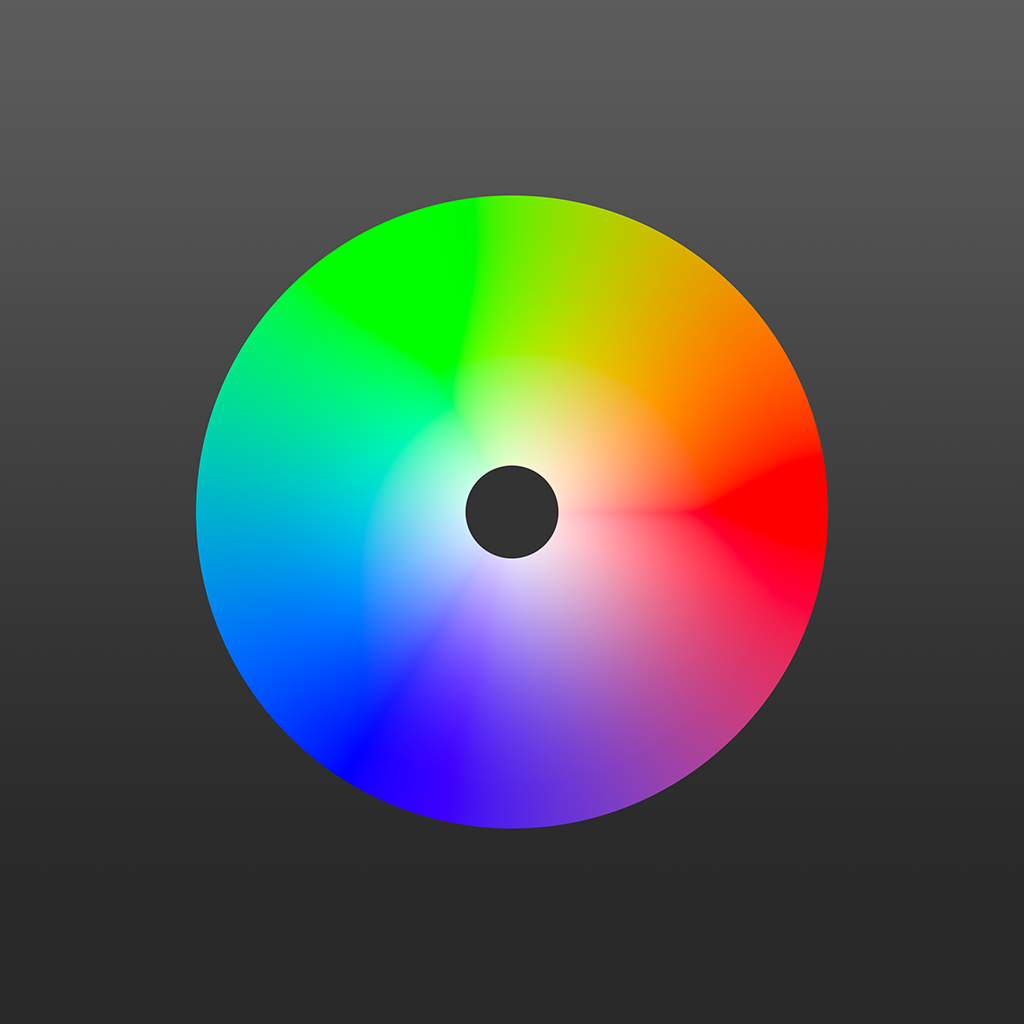 neoColors
The most amazing and intuitive tool for creating color palettes on iOS.
Focused entirely on the simplicity of the graphical interface for a unique experience. Conceived for efficiency and the ease of use. It's fun and it feels like a game.
Created with love and passion specially for you: designer, software developer, architect, decorator, painter, artist or anyone sensitive to graphics arts and colors.